In-Syscon is an international supplier of electric and electronic components for industrial manufacturing plants. At In-Syscon, we believe that pricing, availability, technical specifications and service should be transparent, fast to find, and easy to understand. That is why In-Syscon allows you to streamline the engineering workflow and minimize downtime. With In-Syscon, you can focus more on what is important for you. Our customers from a large array of industries have relied on our expertise, quality, flexibility and affordable services. Satisfied customers choose In-Syscon because of their need for excellent customer service, competent technical support and immediate availability of a vast assortment of products and services. Whether you're a multinational corporation or a local manufacturer – We are willing to go that extra mile to satisfy your expectations. This means that we happily customize our logistics and financial services to suit your needs.
As a sales focused business, we aim to provide a worldwide service of providing electronic components to the manufacturing industry. Our goal is to streamline the engineering workflow and as a result: minimise downtime. Phased out and obsolete parts will no longer be out of reach thanks to our availability of stock and certified network of partners. We believe that a quality tested part can be just reliable as a current production line part. Therefore, we offer our excellent services to customers worldwide and maintain great relationships with our partners.
In-Syscon treats every contact as an opportunity to create a long-lasting relationship with our customers and partners. We strive to meet every customer expectation with an excellent tailored service. To achieve this, we are happy to provide our knowledge, experience and creative solutions for your business. Quality and efficiency are essential to every aspect of business to give our customers assurance – Allowing our customers to focus on what's important for them. We aim to continue learning and sharing our expertise to create a distinguished relationship with each of our customers and partners.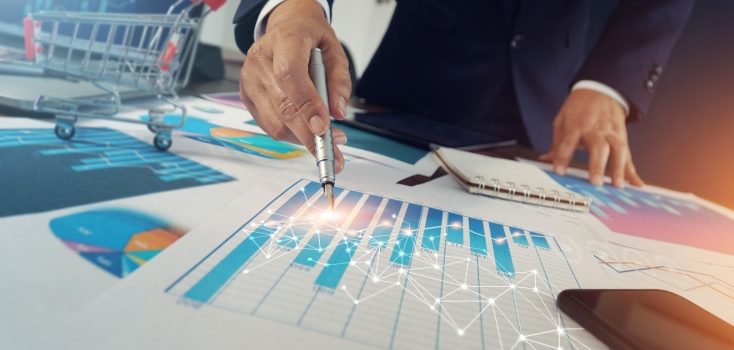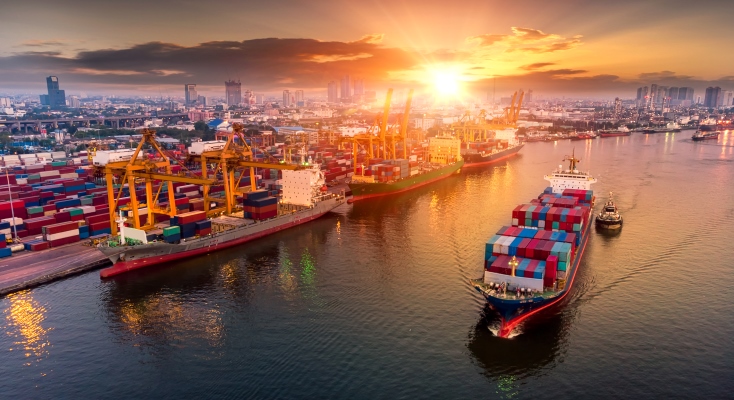 Why We supply a different Experience